I met the Kolin family for a maternity session when mom-to-be, Sigal, was 30 weeks pregnant. She came along with her husband and spritely 2-year old daughter Gaya for an intimate home shoot. It was tough to decide who was the star of the show - gorgeous Sigal with her perfect belly, or little Gaya with her bouncing red curls and captivating smile!
Below: Gaya puts on a movement and dance performance for the camera. So cute!
Playing 'aeroplane' on mom's feet
Below: When Sigal was expecting Gaya in Israel, she had a Little Miss Sunshine sketched on her belly - who appears in her previous maternity photographs. It was a cute idea to carry the theme through as she waits for Mr. Happy!
Pregnant and in love - capturing intimate moments...
My turn to paint on mom's tummy ...
Love these moments of intense concentration
Fun in the garden (its winter in Joburg by the way!!)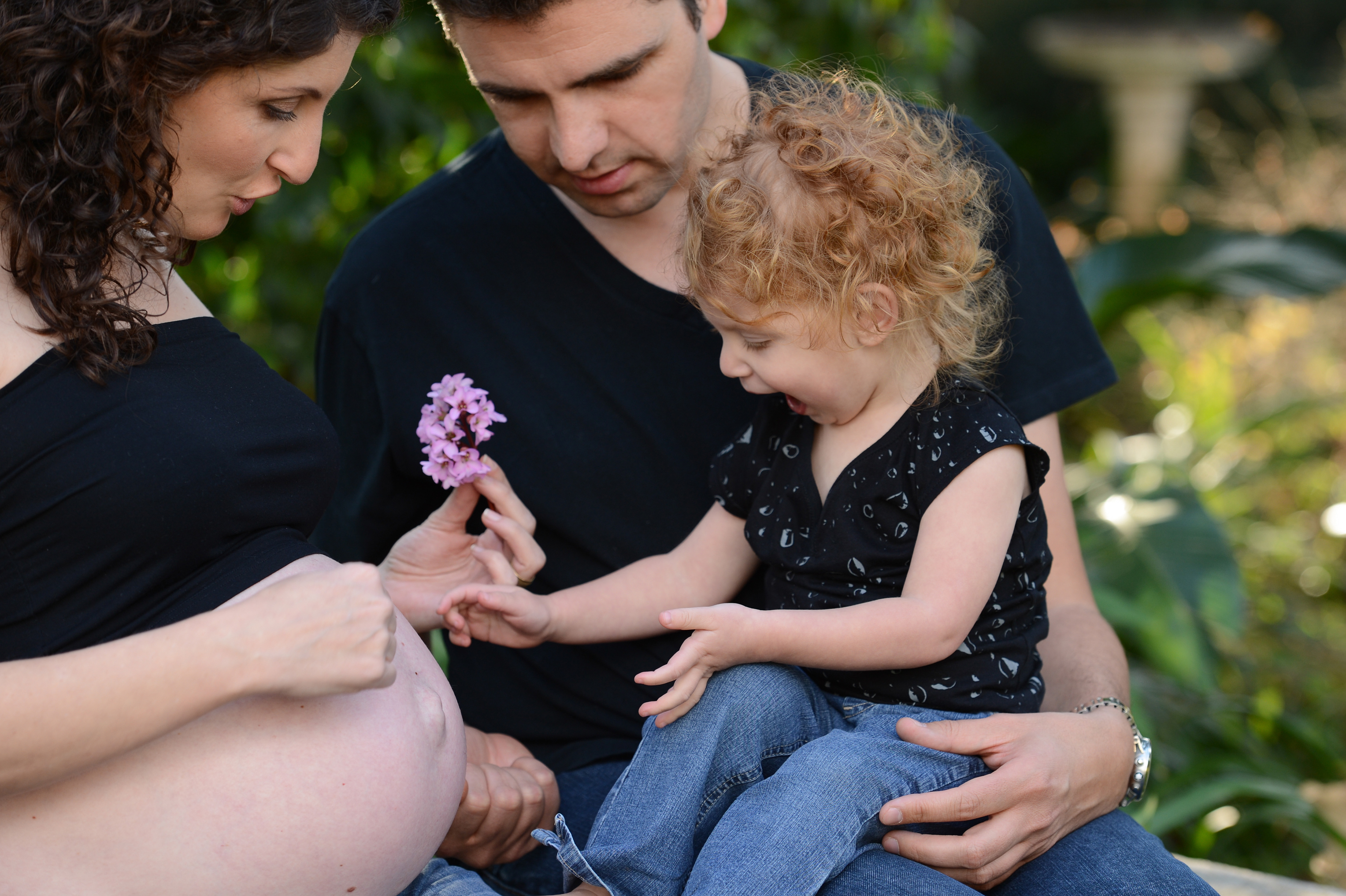 More magic moments
There's a little boy on the way..
Exhausted family!