This is the 2nd post in a series which captures 'my favourite job of 2011' - the Smollan Group CSI Calendar shoot. In visiting a number of the outreach programmes supported by the Smollan Group, I had the opportunity to meet and learn from inspiring men, women and children and to capture these experiences in photographs. In my first post, I shared images from the Eyethu school for disabled children, the Christ Church care centre and Ikageng community centre. In this 2nd and final post, I'll take you with me to two very special schools, and an AIDS organisation that is having a most significant impact in Brits peri-urban township.
THUSHANANG is a pre-primary school and early child development centre which operates from a church hall in Belgravia, Joburg. The children at Thushanang were hugely enthusiastic and very cooperative, and we managed to set up some pretty nice shots with smaller groups. Here are some of the Thushanang kids: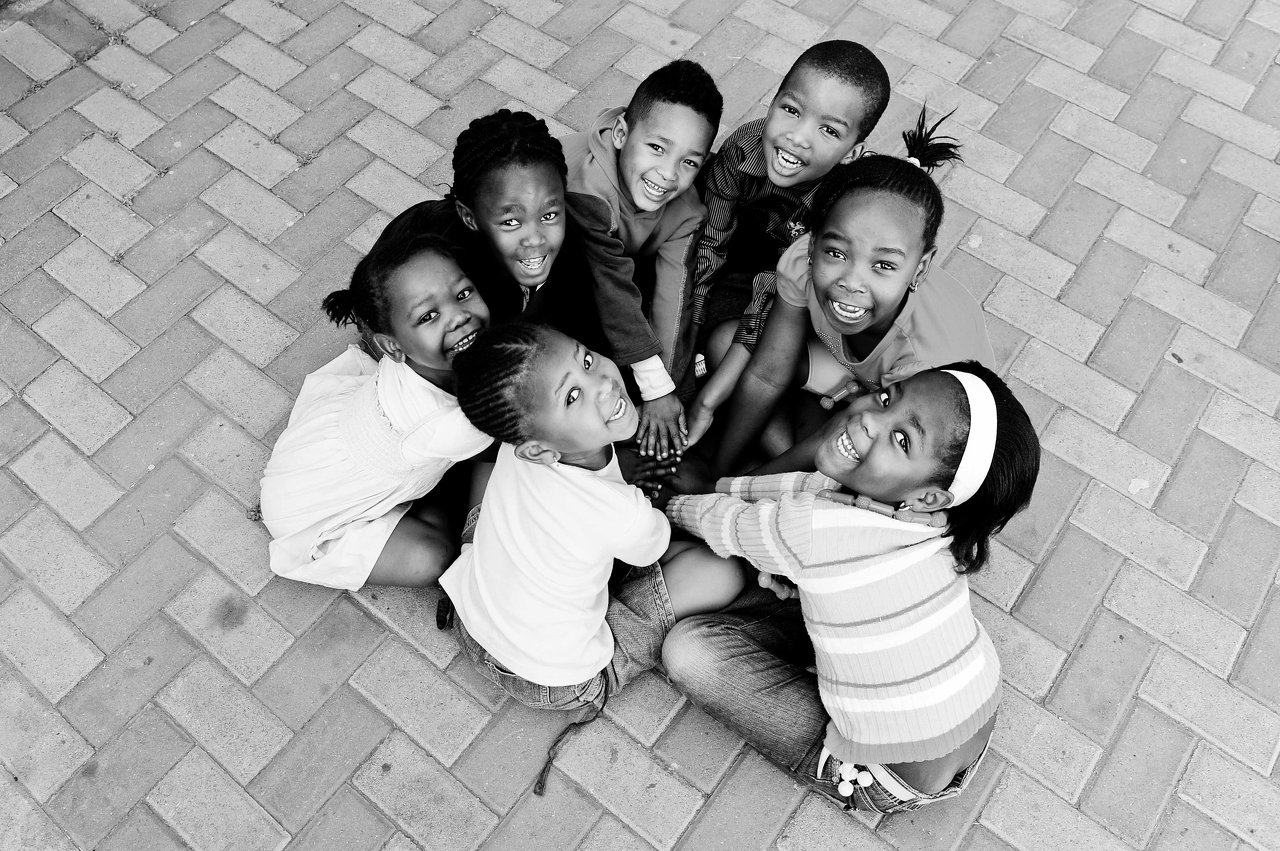 Kids in the courtyard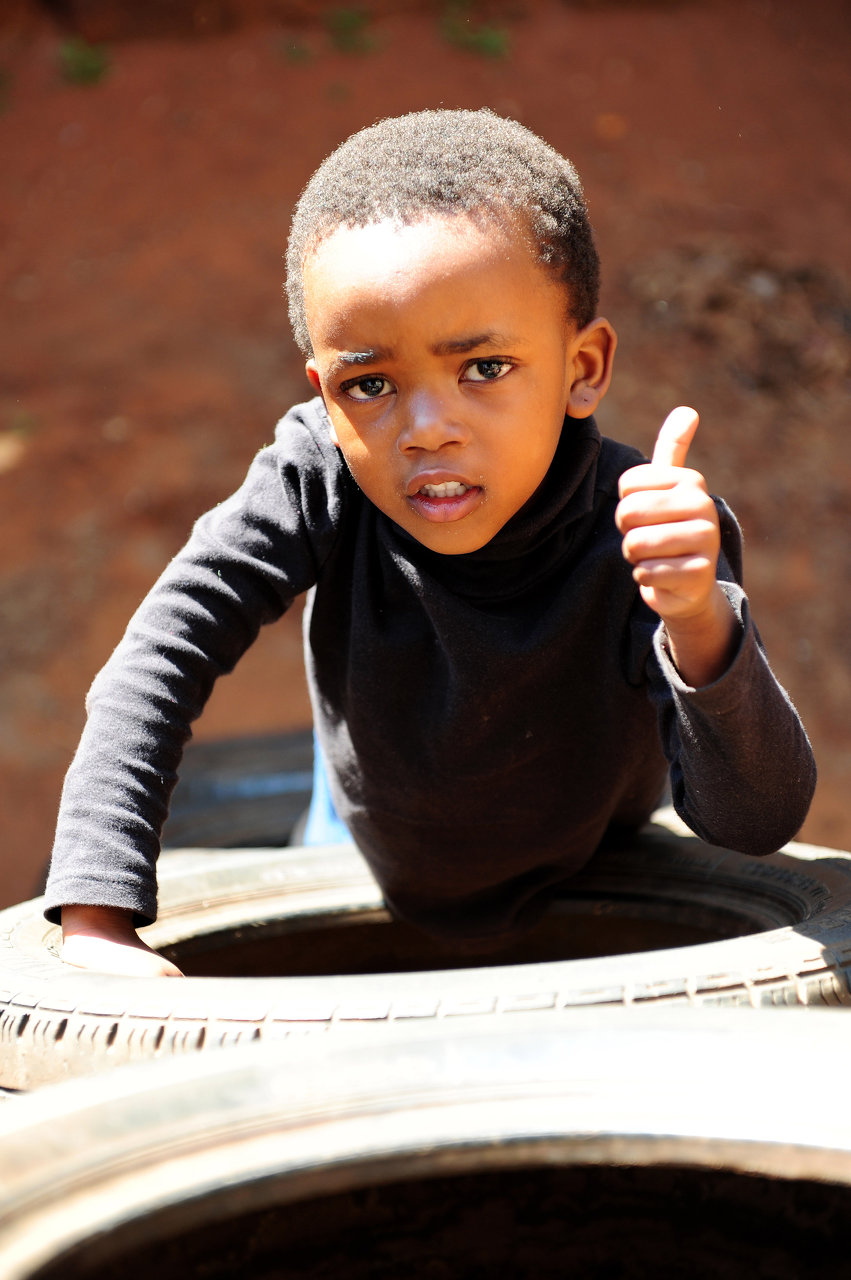 Play time
Putting the pieces together
After Thushanang, driver Brian and I made our way a bit further afield, beyond Brits, to the MABOLOKA AIDS Hospice and Awareness Centre. Maboloka has two separate structures. The first is the hospice, which accommodates patients who are in the very serious stages of illness. This was easily the most emotionally stressful shoot, for it is very difficult to find hope amongst those who are so ill. Maboloka's second structure functions as an AIDS / HIV awareness and community centre, and here young people are given the opportunity to express themselves through art, music and sport. In this centre, I was able to find joy and hope in abundance.
Above: Maboloka Hospice
Below: Maboloka Awareness Centre
Our final stop was NOKUPHILA - a community service organization and pre-school in the Kwa-Thema region. The Nokuphila staff and teachers are simply amazing and manage the school impeccably - the classrooms are spotless and colorful and the children are delightful and beautifully-behaved. I travelled to Nokuphila with the girls of the Walnut Office, who brought with toys and kitchen equipment, and spent a fun-filled morning playing with the children and teaching them songs.
Playground
Lunch time (I'm besotted with these two little girls)
In the dining room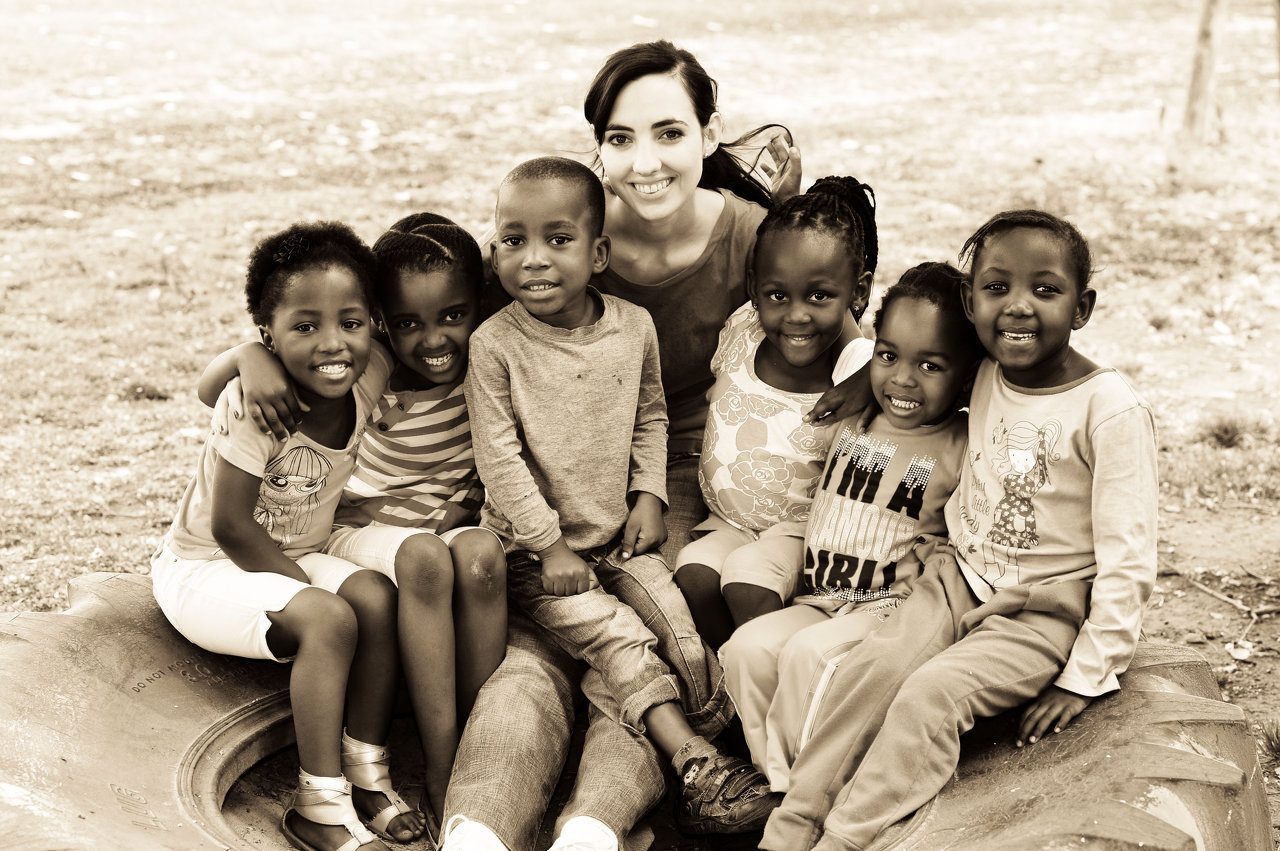 Claudia, Carli and Sam of the Walnut Office spending quality time with the children of Nokuphila.
And that pretty much sums up my favourite shoot of 2011. It was fun, fulfilling, utterly exhausting and exhilarating at the same time. I can only hope that 2012 brings some photo opportunities that rival this one!