Some of my recent shoots have inspired me to put together a photographic blog. With my insane schedule as photographer, consultant and mom, I won't even attempt to cover all of the shoots I do, but Ill do my best to capture a few which have moved me in some way or another. Sometimes it might be a person, or a family with a special spirit, sometimes a unique landscape, and sometimes it might just be a new technique thats got my creative juices flowing.
Last weekend, it was the gorgeous Williams family that moved me to share. These are some of my favorite images of the day...
Mia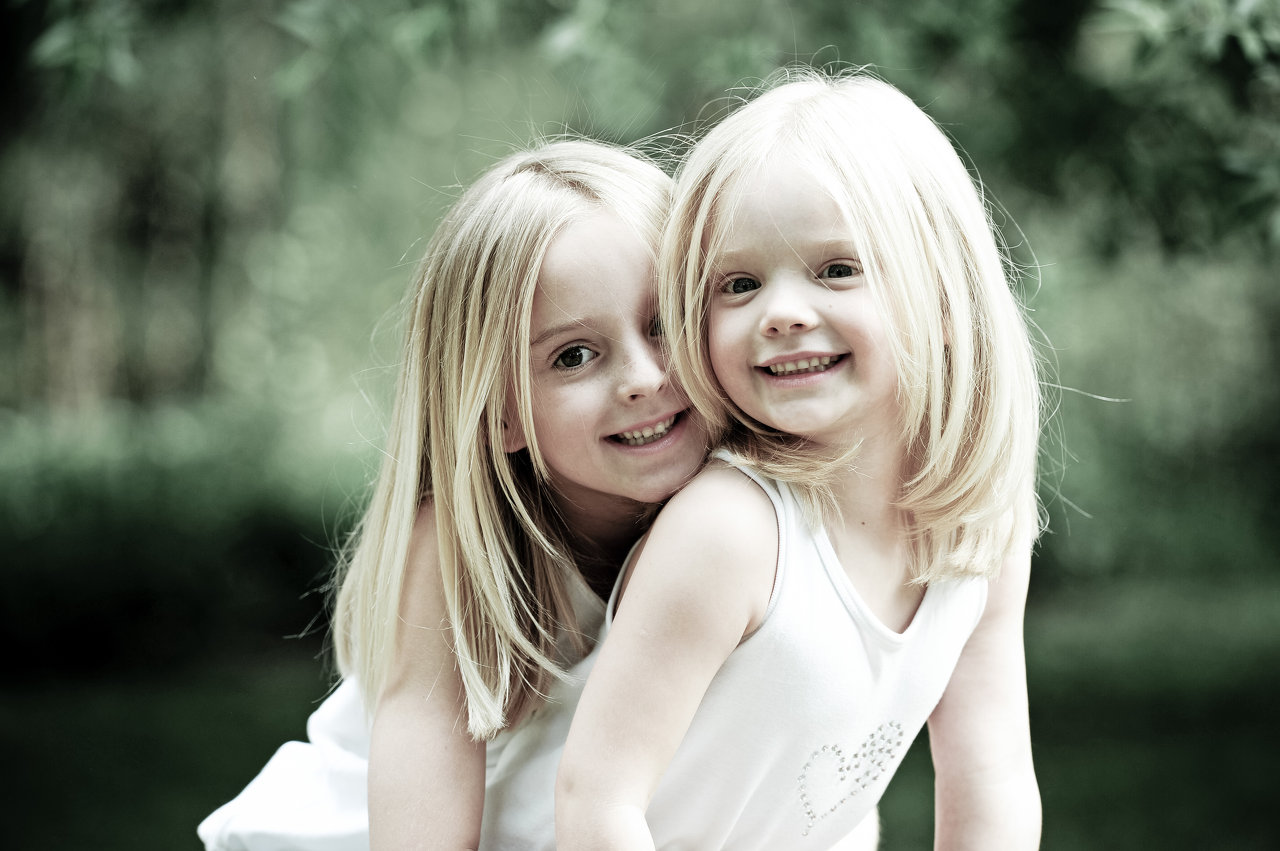 Sisters...
Beautiful Jess has a rare quiet moment :-)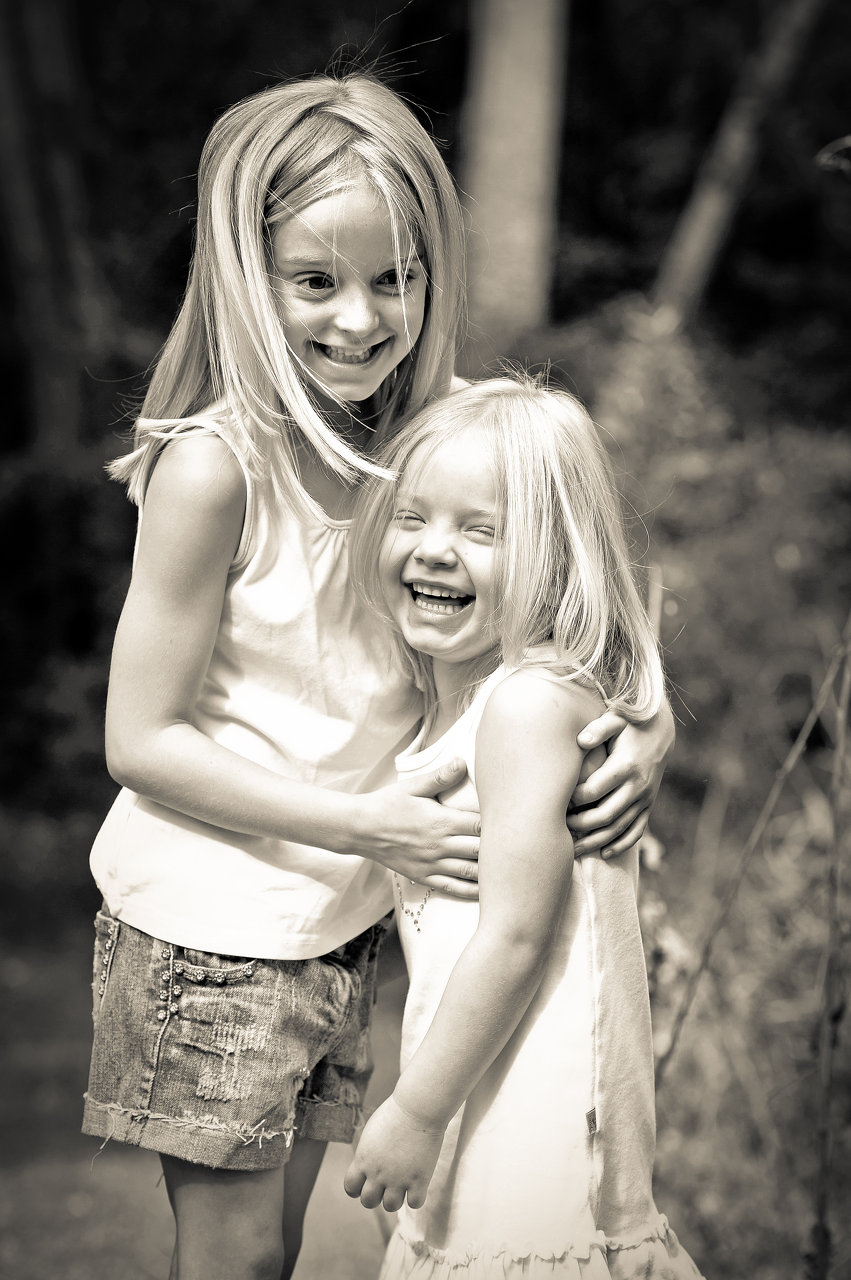 Bubbles are the best!